Experience Our Acrylic Hyperbaric Chamber
Comfortable. Accessible. Effective.
Hyperbaric Oxygen Therapy
Improve Healing Simply By Breathing
Hyperbaric Oxygen Therapy (HBOT) is a non-invasive treatment that reduces recovery time and improves healing following surgery, radiation treatment, and many other conditions.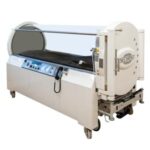 Take a 360-degree look around and learn about the differences between our soft and hard-acrylic chambers.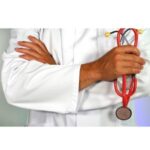 Providers
Resources and information for referring physicians (coming soon)
Conditions Treated by HBOT
The FDA and Medicare have approved Hyperbaric Therapy as a treatment for the following conditions:
Air or Gas Embolism
Carbon Monoxide 

Poisoning and Smoke Inhalation

Central Retinal Artery Occlusion
Chronic Refractory Osteomyelitis
Crush Injury & Other Acute Traumatic Ischemia
Decompression Sickness (Bends)
Diabetic Lower Extremity Wounds
Failed Skin Grafts and Flaps
Gas Gangrene
Necrotizing Soft Tissue Infections
Non-Healing Wounds
Radiation Tissue Damage
Severe Anemia
Thermal Burns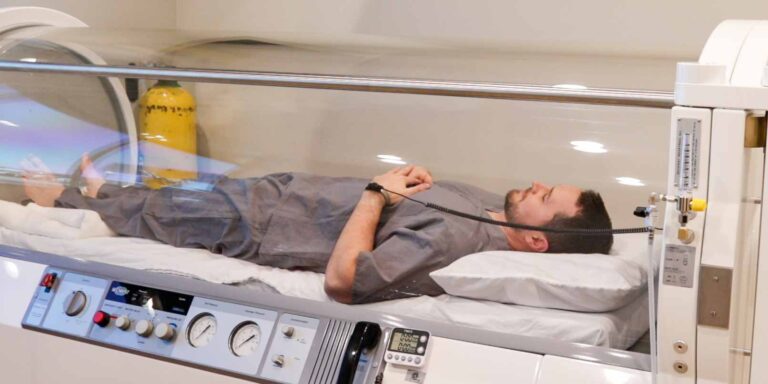 Treatment of these conditions are typically covered by private insurance and medicare.
Southern Oregon HBOT Is Physician Owned And Operated